About the Author
CeeCee James is the USA Today bestselling author of The Ghost No More Series.
Her contemporary romance series has also hit the Amazon best sellers
list.
Her cozy mystery series, the Angel Lake Mysteries – The Sweet Taste of Murder spent time in the top 100 best selling books in its category.
CeeCee is a mother and a wife who writes with a passion.
Pick up one of her books on Amazon today.
Contact CeeCee by email at ceeceejames@ceeceejames-author.com
The Flamingo Realty Mysteries
The Baker Street Cozy Mysteries
The Oceanside Hotel Mystery Series
The Circus Cozy Mysteries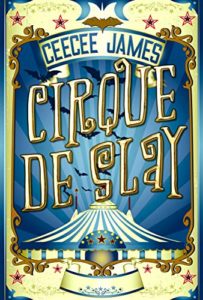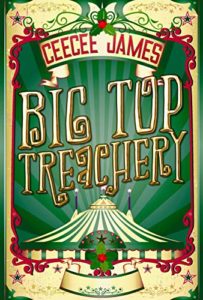 The Wrecked Romance Series